traveling makes you happy and keep you young
Places to Visit in Greece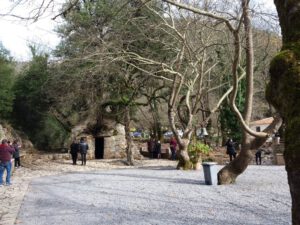 Saint Theodora
The feast day of Saint Theodora is celebrated in Vasta on 11 September every year. Saint Theodora came from the Peloponnese, which is why she is referred to as Saint Theodora "the Peloponnesian" in various sources. It is thought that she might have come from either Arcadia or Messenia.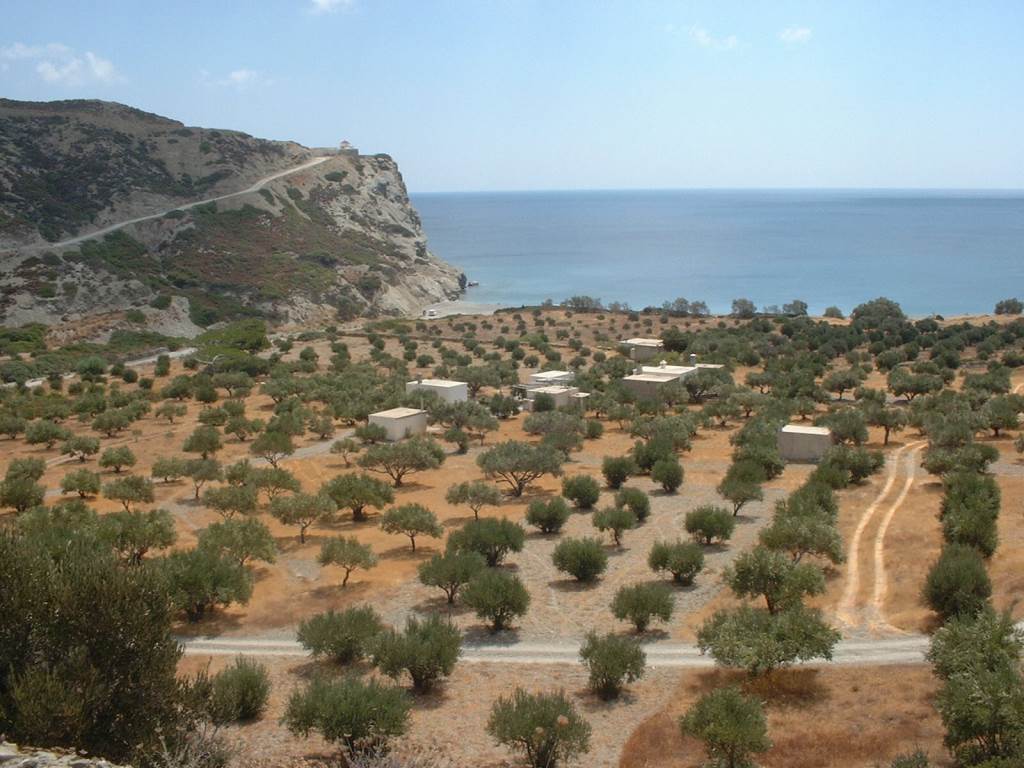 Agios Minas Foilios Karpathos
Agios Minas beach is located on the north east coast of the island of Karpathos. Defined by many as a beach for a few close friends, it is certainly the wildest beach of Karpathos and only for those who are not afraid of 3 km of unpaved, steep road with cliffs on both sides (hoping that no one ever arrives on the opposite side !! ). You're wondering ... is it worth it? The answer is without a doubt: YES !!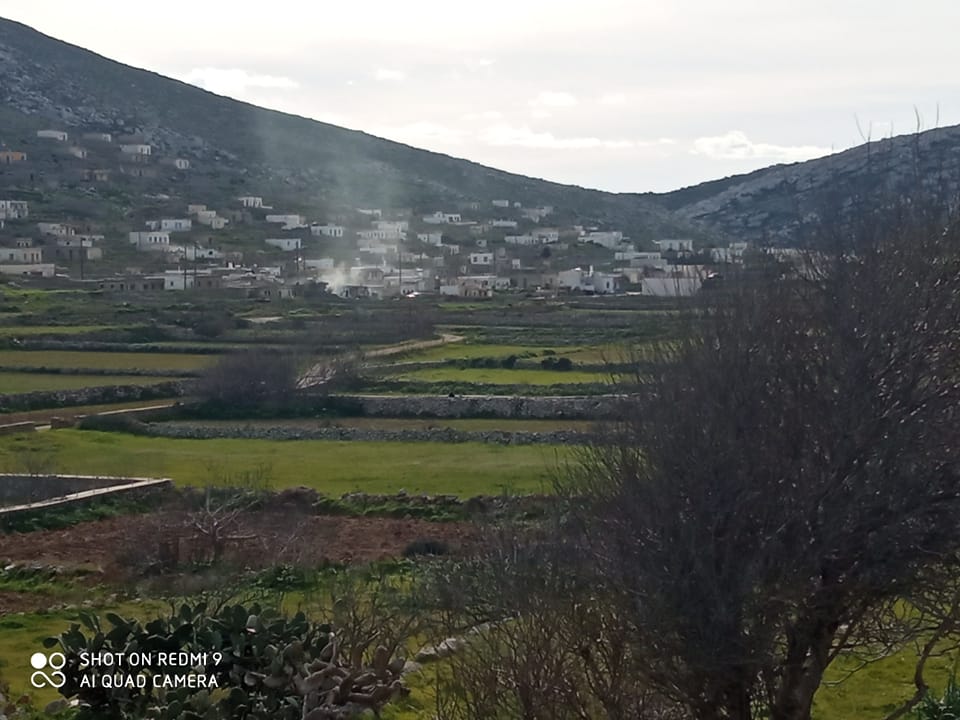 Avlona Karpathos
Avlona is currently the northernmost village in Karpathos that is accessible by automobile, and is accessible only via Olympos or Diafani. At the end of the Avlona road, there are hiking trails which lead to the ancient coastal settlement of Vrykountas, as well as the next village to the north, Tristomo (which is currently only accessible either by foot via Avlona or Diafani, or by boat via Diafani).
Venice (/ˈvɛnɪs/ VEH-niss; Italian: Venezia [veˈnɛttsja] (listen); Venetian: Venesia or Venexia[citation needed] [veˈnɛsja]) is a city in northeastern Italy and the capital of the Veneto region. It is built on a group of 118 small islands that are separated by canals and linked by over 400 bridges. The islands are in the shallow Venetian Lagoon, an enclosed bay lying between the mouths of the Po and the Piave rivers (more exactly between the Brenta and the Sile). In 2020, around 258,685 people resided in greater Venice or the Comune di Venezia, of whom around 55,000 live in the historical island city of Venice (centro storico) and the rest on the mainland (terraferma). Together with the cities of Padua and Treviso, Venice is included in the Padua-Treviso-Venice Metropolitan Area (PATREVE), which is considered a statistical metropolitan area, with a total population of 2.6 million.